Curriculum Time
Curricular time
Whether it is linked to out Topic/Science/Literacy/Maths or just in PE time, we like to be as active as possible!
After practicing some Bhangra moves, year 4 performed to Y3!


Gymnastics in year 5
Aston Villa Coaches coming into give Y3 and 6 us some pointers.
Games in the sunshine!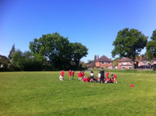 What happens when it snows? We take our lessons outside! The Battle of Bosworth in Y4! Creating the two sides out of snow!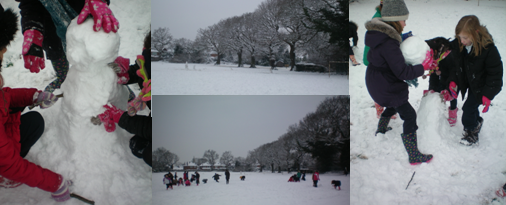 Year 4 got to play at Edgebaston cricket match in the County finals! (it wasn't as full as this but just as exciting!)